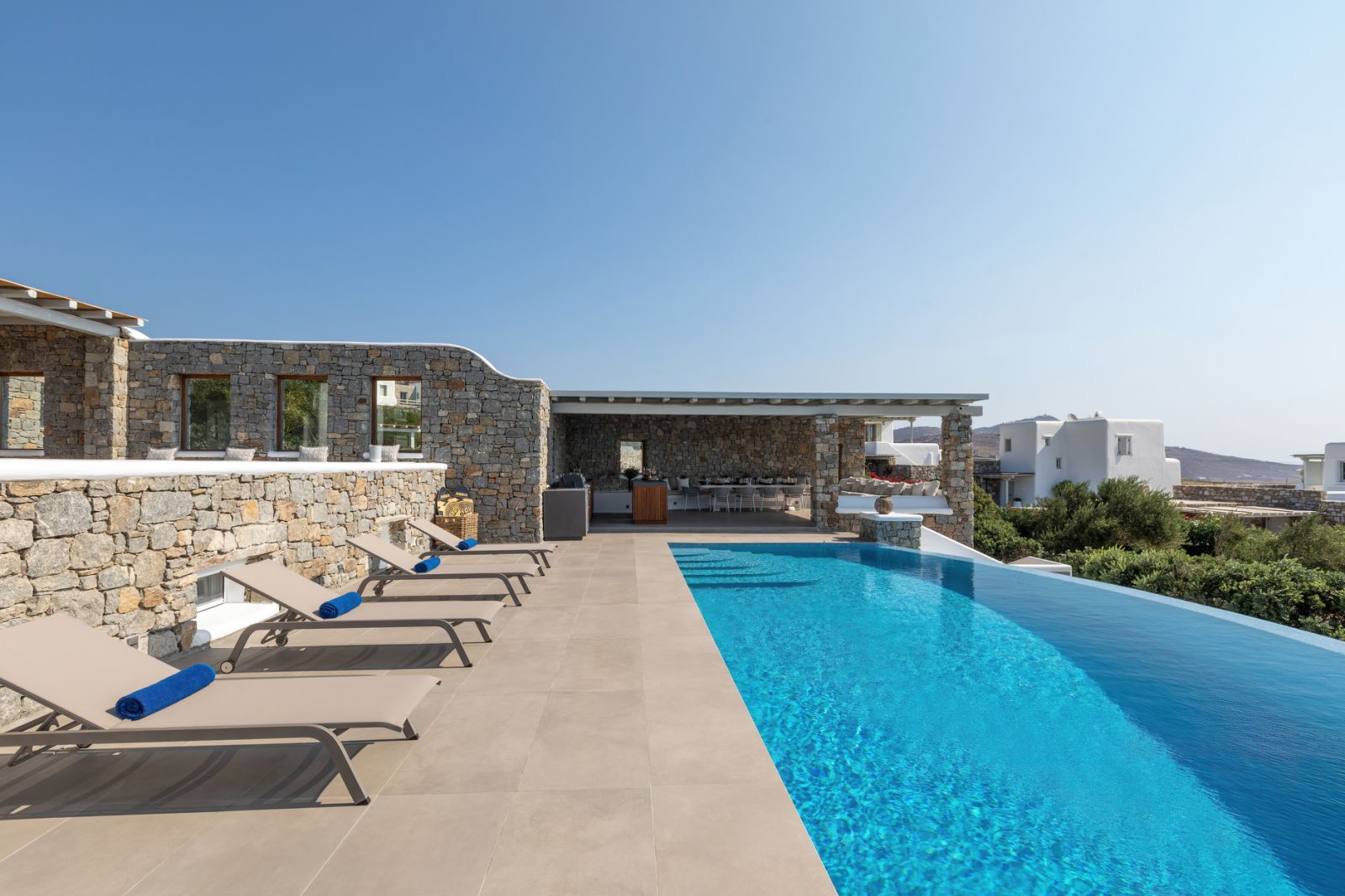 Mykonos Villas Special Offers
Mykonos Villas Special Offers
Imagine whisking yourself away to the sun-drenched paradise of Mykonos, where the azure Aegean Sea meets pristine beaches and captivating white-washed architecture. Don't fret if you haven't planned your trip yet! Last-minute deals for villas in Mykonos offer an excellent opportunity to experience the island's splendor without breaking the bank.
Mykonos, an island gem in the Cyclades archipelago, enthralls visitors with its idyllic landscapes, vibrant nightlife, and a charming blend of cosmopolitan allure and traditional charm. It is renowned for its dazzling beaches, quaint villages, and the iconic windmills that dot the skyline, making it a sought-after destination for travelers seeking both relaxation and adventure.
Opting for last-minute villa deals in Mykonos presents several advantages. Firstly, you can secure significant discounts as property owners aim to fill vacant dates. This allows you to enjoy luxurious accommodations at a discounted rate, additionally, last-minute deals offer a range of villa options that might not have been available during peak booking periods.
It's an excellent chance to upgrade your stay and experience the island's opulence.
Mykonos boasts a diverse selection of villas, ensuring that every traveler can find their ideal accommodation. Whether you seek a quaint retreat nestled in a tranquil location or a contemporary villa with panoramic sea views, Mykonos has it all.
With last-minute deals, you have the freedom to explore various options and secure the perfect villa that aligns with your preferences, budget, and desired amenities.
A small selection of our villas with Special offers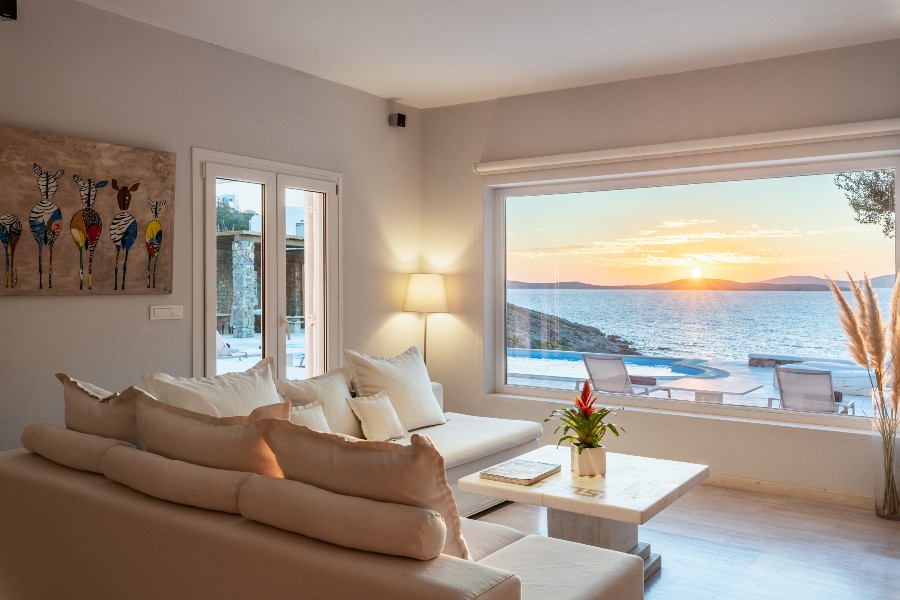 Villa Demilos
Sunset Sea Views
Private Pool
Ideal family and friends
5 bedrooms | 5 Bathrooms
Sleeps 14 people
View Villa Demilos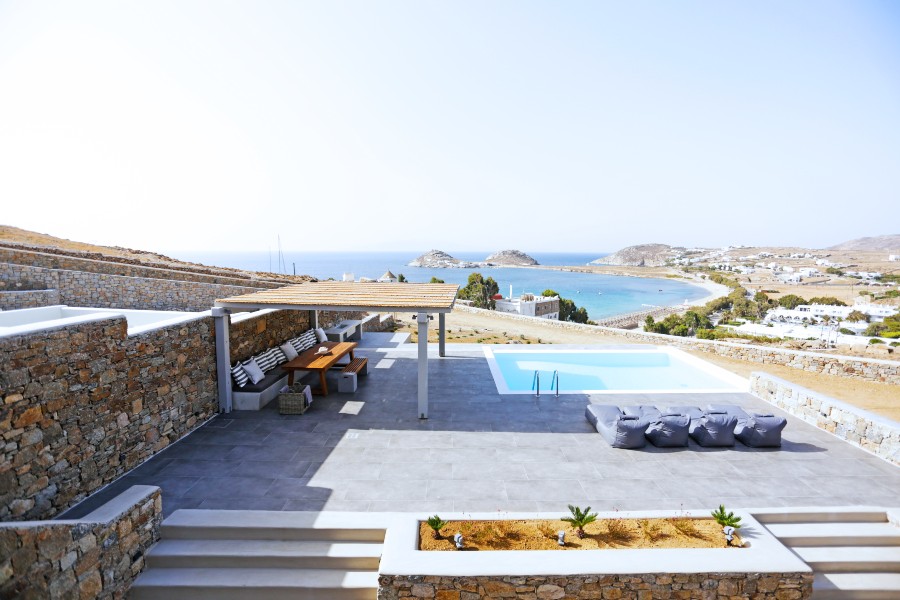 Villa Angel
Kalafatis Beach Villa
Private Pool & Sea Views
Perfect family villa
4 Bedrooms | 4 Bathrooms
Sleeps 8 people 
View Villa Angel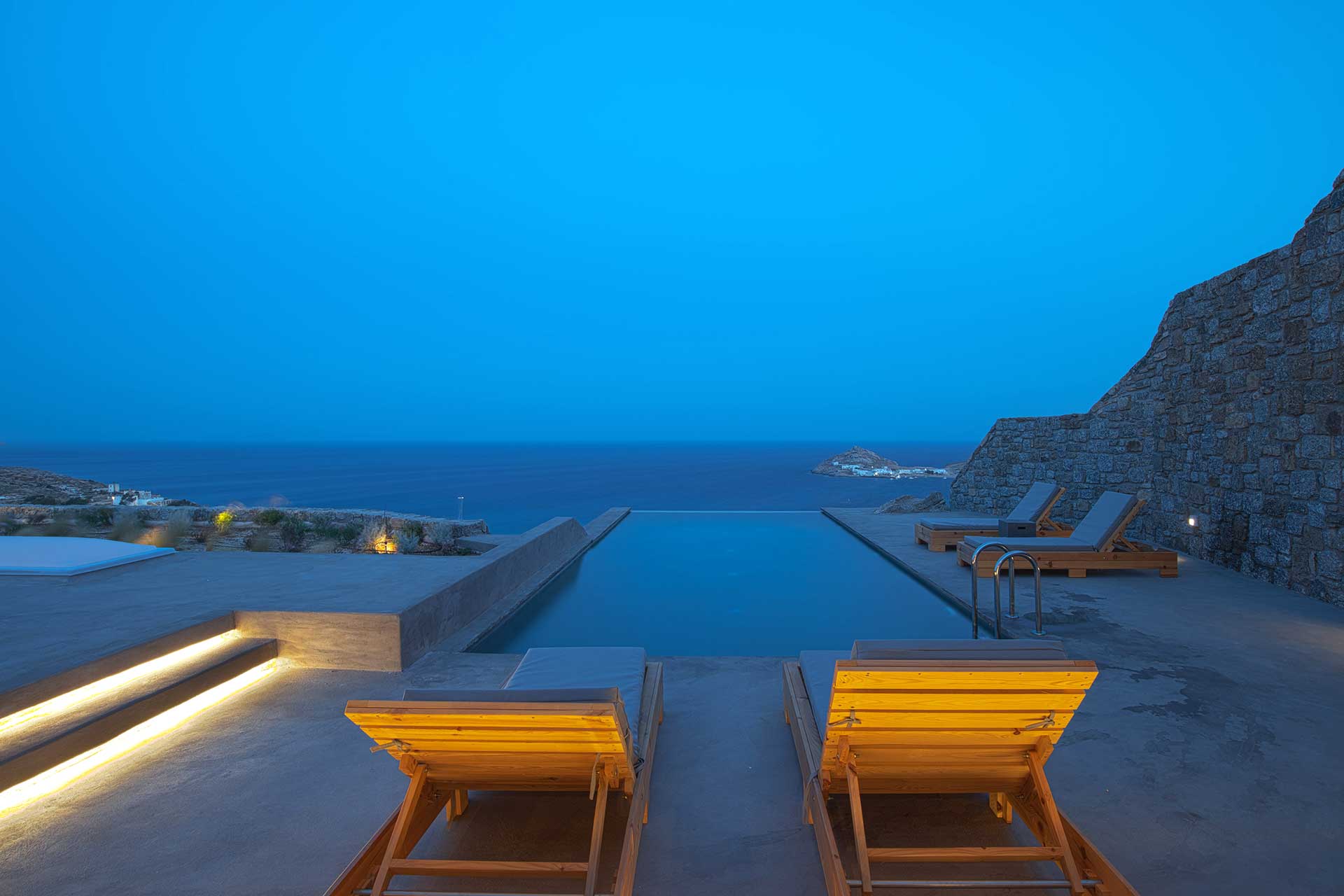 Kalafatis Luxury Villas
Walk to the Beach
Private Pools
Ideal family and friends
3 & 4 bedroom Luxury Villas
Sleeps 2 to 22 people
View Kalafatis Villas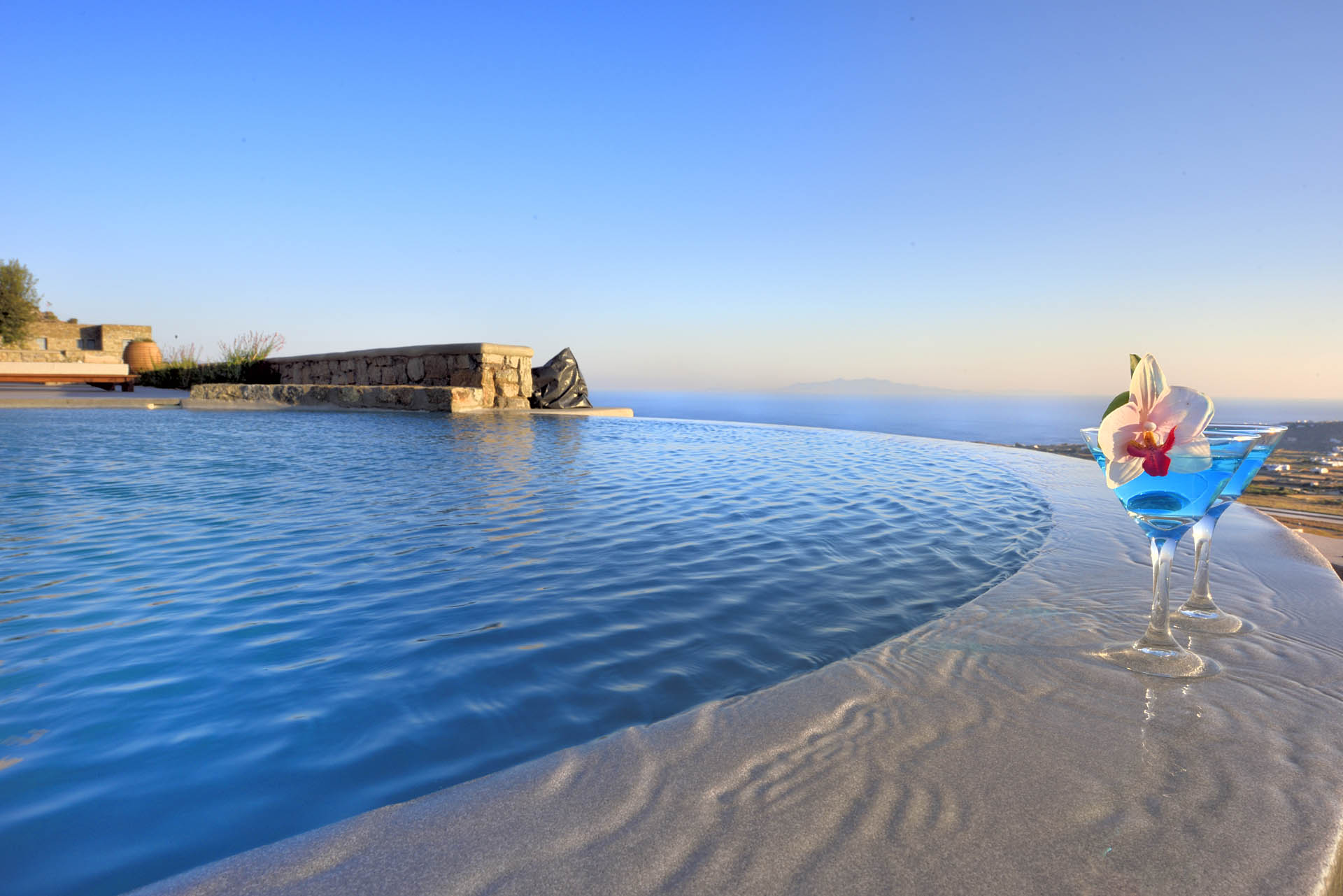 Hillside Luxury Estate
Panoramic Sunset Views
Luxury Collection of 5 villas
Private Pools & Sea Views
Perfect for groups of friends
3,5 and 6 bedroom villas
View Hillside Estate
Villa Lefko Kanalia
Near Ornos & Town
Private Pool
Ideal for groups of friends
6 bedrooms | 6 Bathrooms
Sleeps 12 people
View Villa Lefko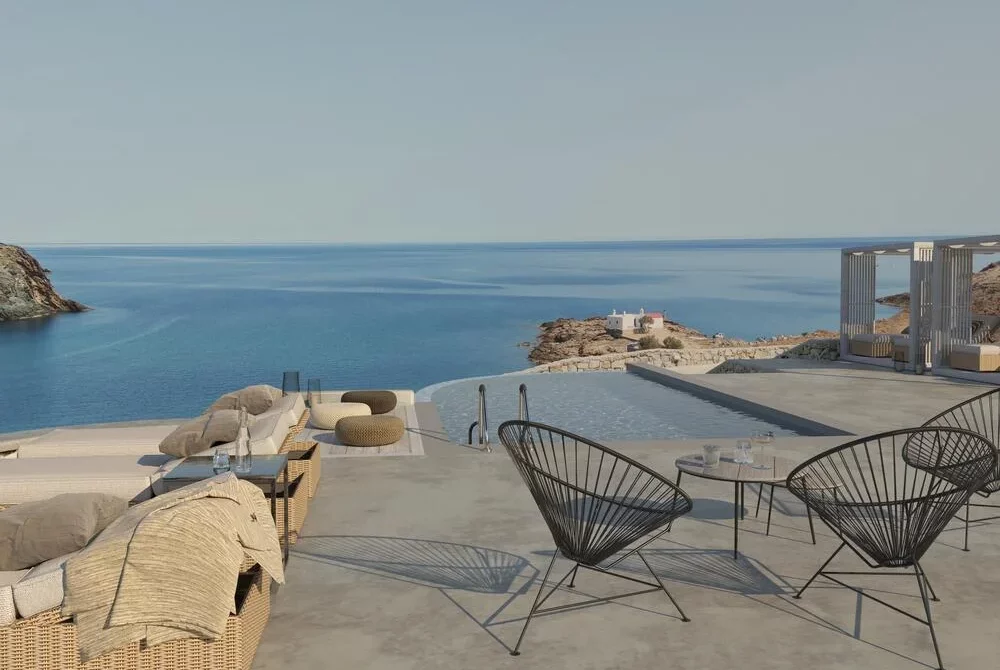 Merchia Villa
Quiet Relaxing Location
Walk to the natural beach
Private Pool
Perfect for families or friends
4 bedroom villa
View Merchia Villa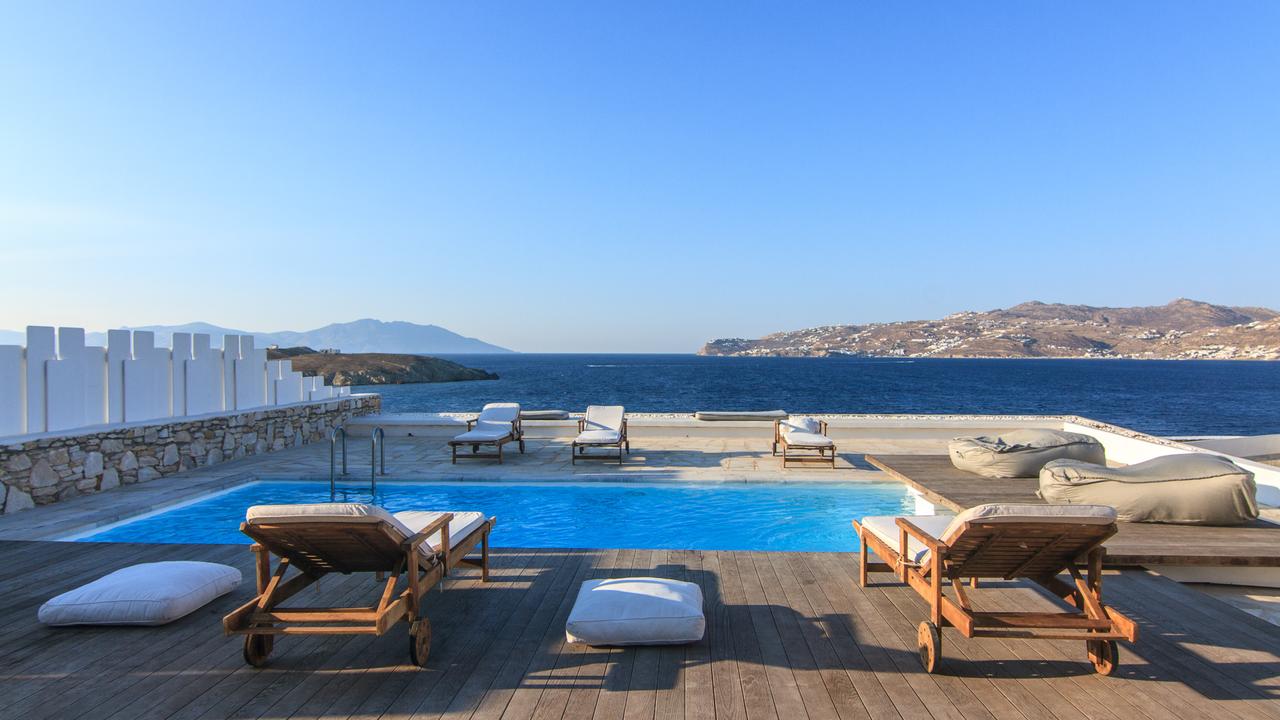 Villa Juliana Kanalia
Near Ornos & Town
Excellent Value Villa
Private Pool
3 bedrooms | 3 Bathrooms
Sleeps 6 people
View Villa Juliana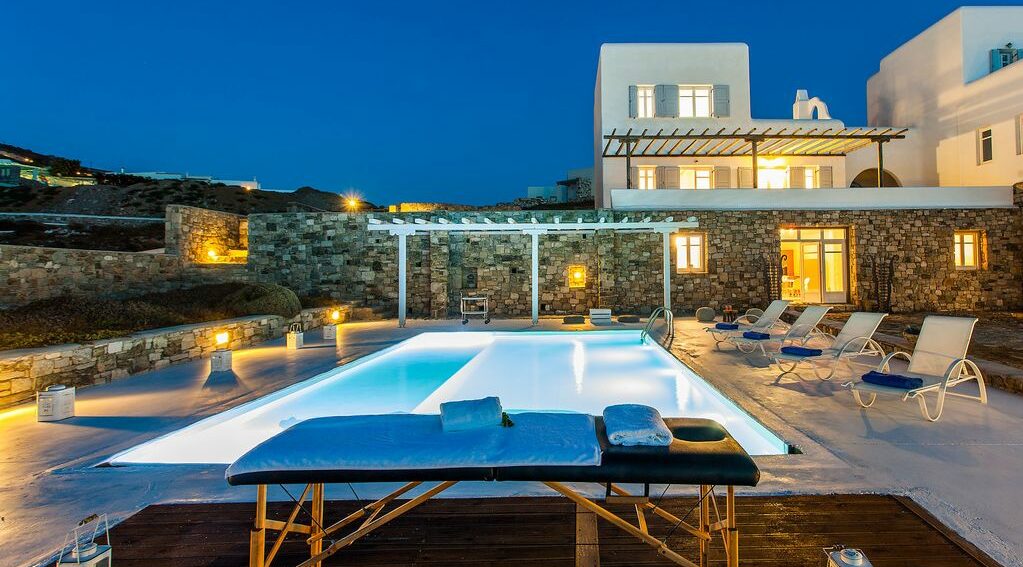 Villa Ella
Sunset Sea Views
Excellent Value Villa
Private Pool
Perfect for couples or friends
4 bedroom villa
View Villa Ella Pouli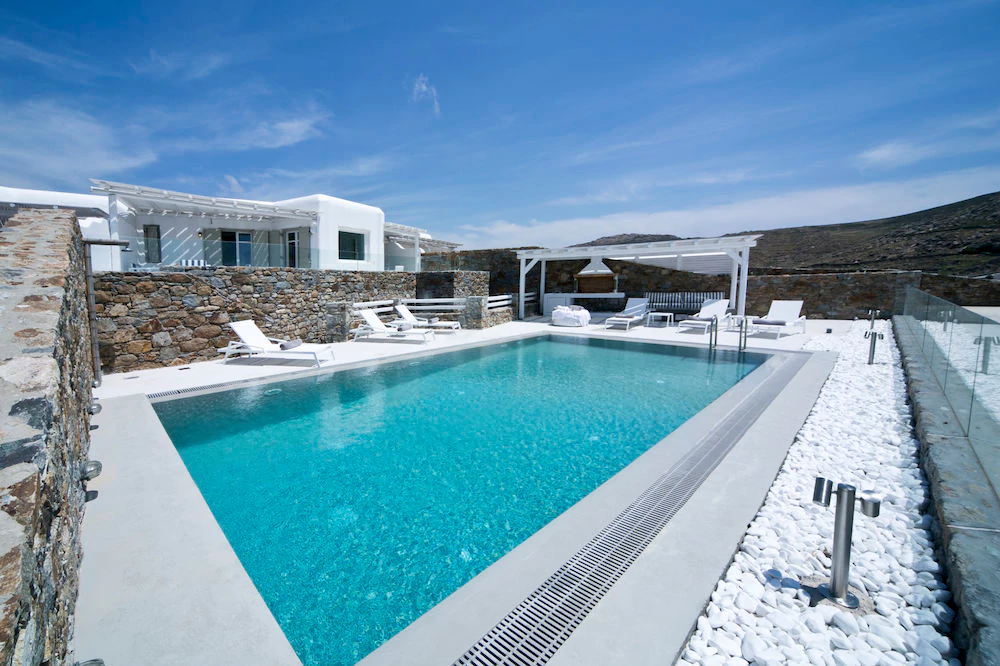 Villa Shali Elia
Near Elia Beach
Wonderful Sea Views
Private Pool
4 bedrooms
Sleeps 6 people
View Villa Shali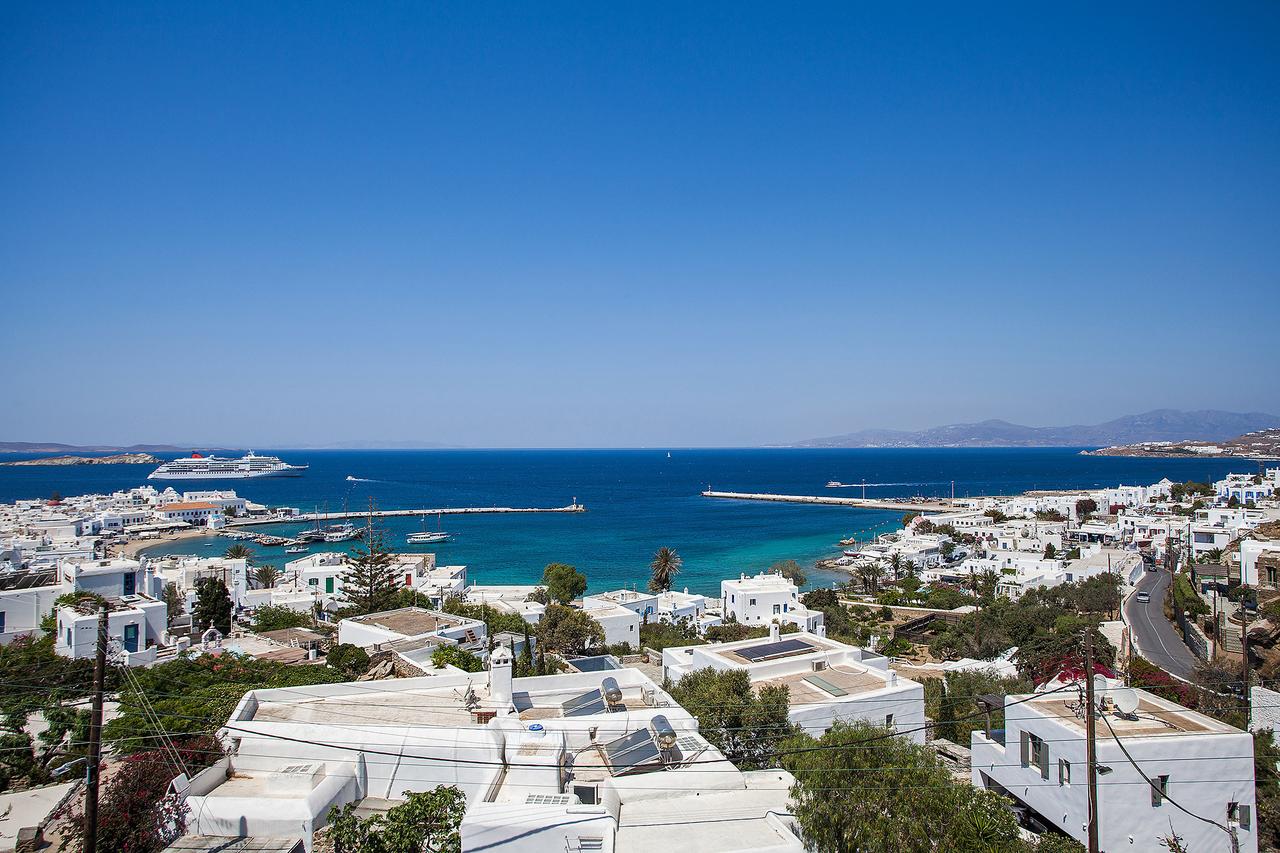 Mykonos Residence
Mykonos Town
Walk Into Town
Private Pool
Perfect for couples or friends
5 bedroom villa | Sleeps 10 people
View Residence Mykonos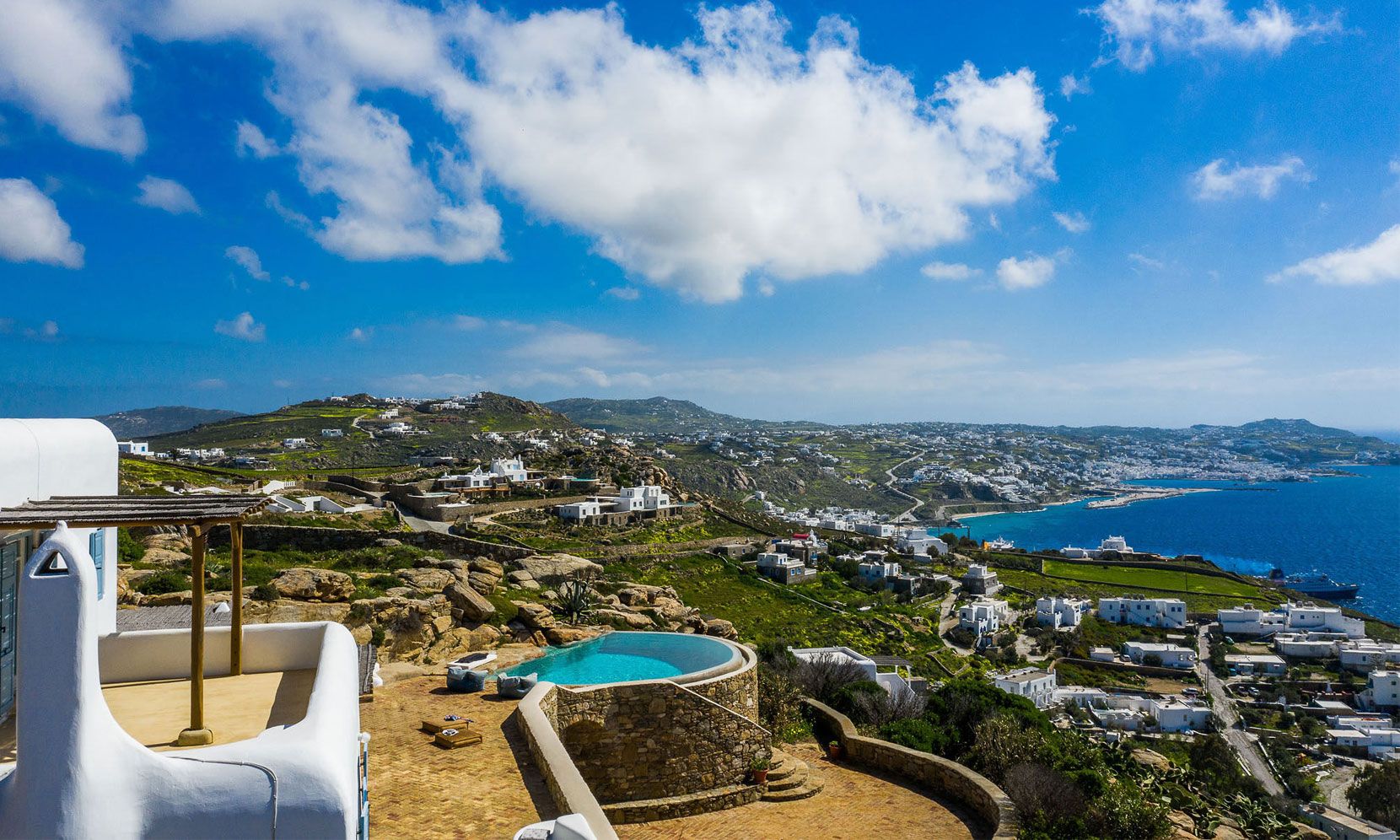 Villa Aegean Tourlos
Sunset Sea Views
5 Bedrooms
Private Pool
Near Mykonos Town
Sleeps 6 people
View Aegean Sea Tourlos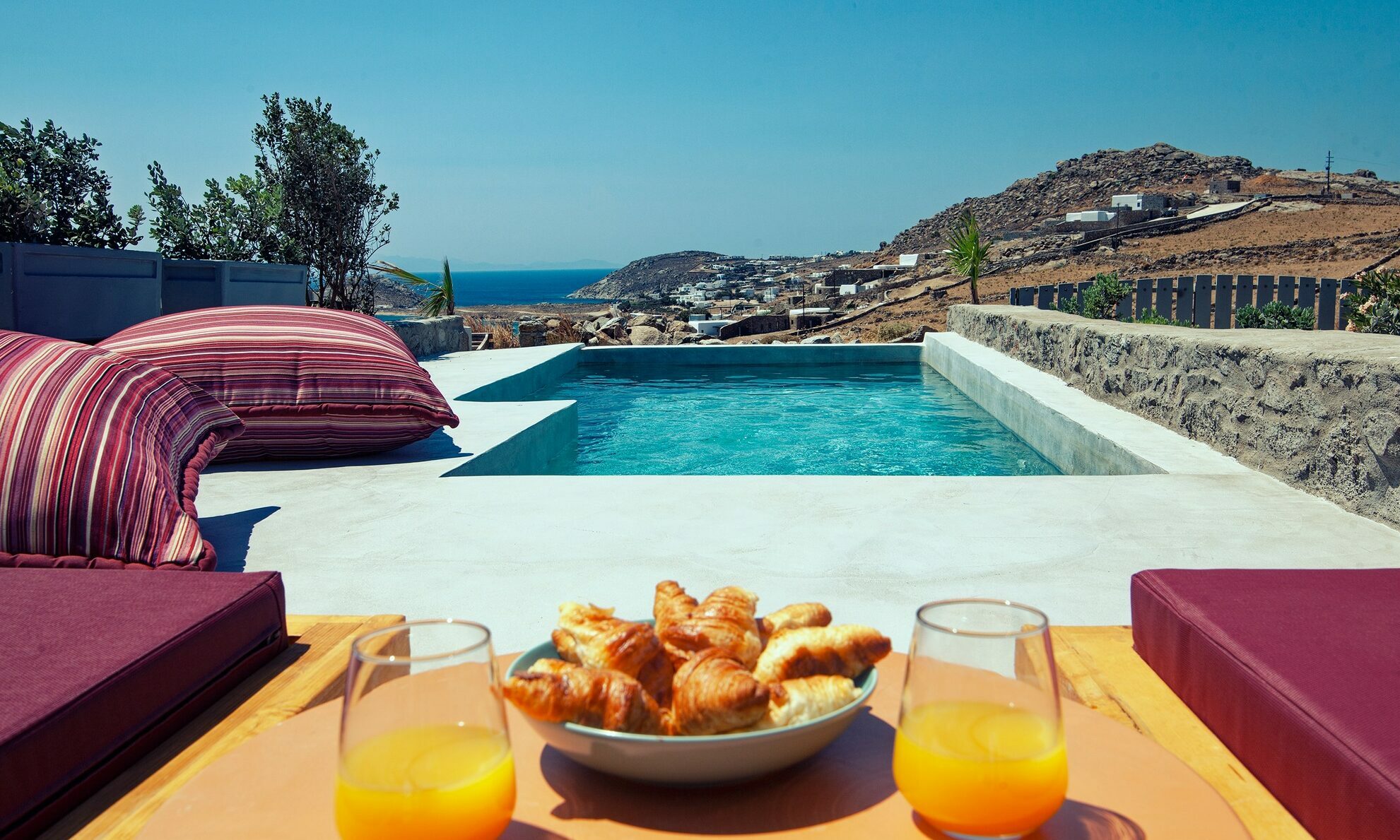 Villa Linos Kalafatis
Sea Views
Walk to the beach
Private Pool
Families or couples
2 bedrooms | 2 Bathrooms
View Villa Linos